Hillside Vacation Club Rentals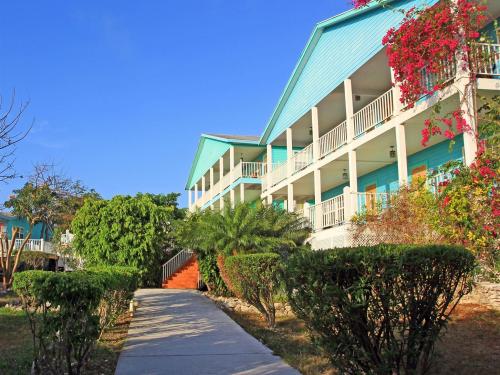 Hideaways Exuma's Hillside rental units feature harbor or garden views, and our weekly rates are designed to make these vacation lodgings accessible on almost any budget. Villas, which are available in 1- and 2-bedroom layouts, come with a full kitchen perfect for making meals in. Studio, 1- and 2-bedroom cottages include a simpler but well appointed kitchenette.
Hillside rentals afford access to Palm Bay Beach Club facilities. Bed linens, towels, cookware and tableware are supplied. Pre-arrival housekeeping and maintenance ensure that your accommodations are clean and welcoming.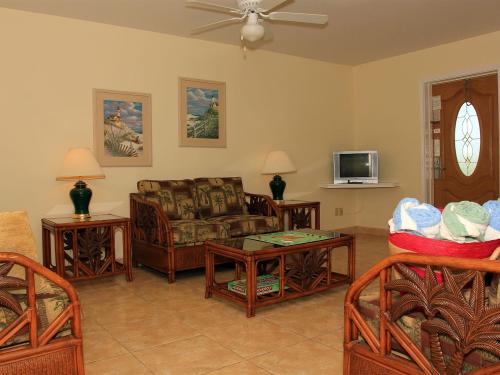 Please note that our Hillside rates were designed to deliver affordability in a full resort location and, therefore, reflect a more simplified suite of services than is offered at the Beach Front Hotel. Specifically, daily housekeeping and concierge services are not included. Should you have questions about Hillside rental exclusions or require assistance beyond that provided with your unit, please discuss your needs with a Reservation Specialist.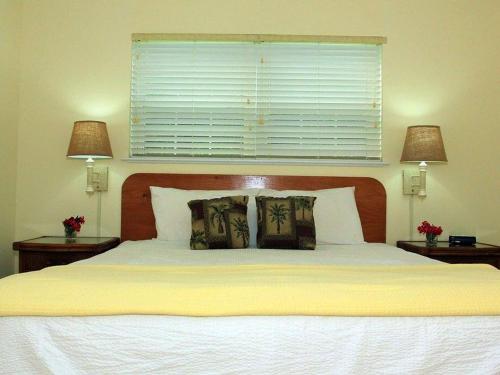 For more information about each unit, simply click on the links in the rate chart below, which will take you to descriptions and photos