Business & Communications Centre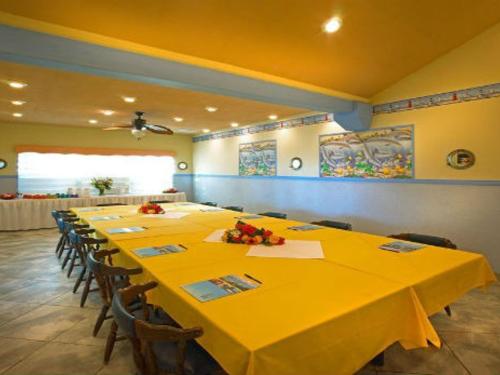 Whether traveling for work, working while traveling, or have the unexpected need to print a document, our Business Center at Hideaways offers flexible space for your use and can accommodate personal business needs or, depending on the size of your party, the needs of an entire team.
For the Business Traveller
While conducting business in the Bahamas, we aim to make your experience as stress-free as possible. Therefore, our Business Center has been designed and furnished to offer our business travelling guests ease of use. You will find the main centre to provide a relaxing atmosphere with a large spacious table which seats fourteen individuals comfortably.
Business & Communication Services for Guests
Our full-service Business Centre provides access to:
v Secure, Wireless Internet
v Scanning Capabilities
v Photocopying Capabilities
v Printing Capabilities
v Faxing Services
v Cell Phone Usage
v Meeting Rooms
v Conference Space
Many cellphone and data devices will function on the BTC Bahamas network. We encourage guests to confirm with their service providers regarding roaming and data packages, as well as rates available to them while travelling in the Bahamas.
Booking Business Centre Services
As a guest, you can utilize our Business Centre by securing a space through your Hideaways representative at the time of your initial booking, or space can be booked at the front desk during your stay.
*Hideaways at Palm Bay offers guests the use of hotel provided cellphones which operate on the BTC Bahamas network. Please inquire with our front desk if you would like to utilize this service. Fees apply for airtime usage.*