NOTICE:
Splash Beach Bar & Grill will be closed beginning Tuesday August 15th, 2017 at 10:00pm and will resume business on Wednesday November 15th, 2017 at 7:30am
Business & Communications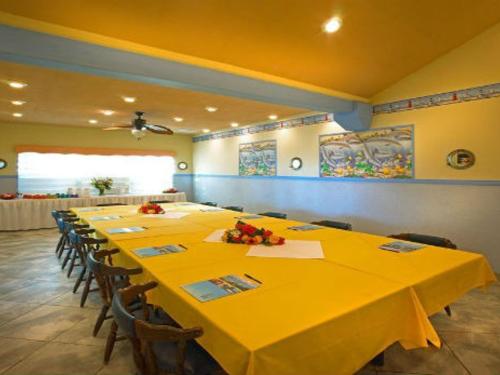 Hideaways makes sure you can stay in touch while you're in paradise. Fully secure, high-speed Internet is available wirelessly (WiFi) throughout the public spaces. With redundant connections, we'll make sure you can always get online.
Our full-service Business Center provides scanning, copying, printing and faxing services. Meeting rooms and conference space are available.
Many cell phones and data devices from the U.S., Canada, Europe, and elsewhere will function on the BTC Bahamas network. Check with your provider regarding rates and availability.
For your convenience, complimentary cellular phones are available. You pay only for the airtime you need. Stop by the front desk at your convenience we'd be happy to set you up!